And a week later 🌶️ from flowers to flames.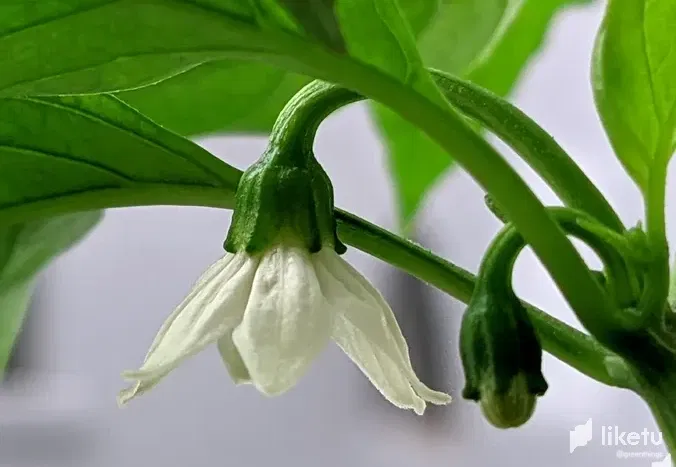 From this...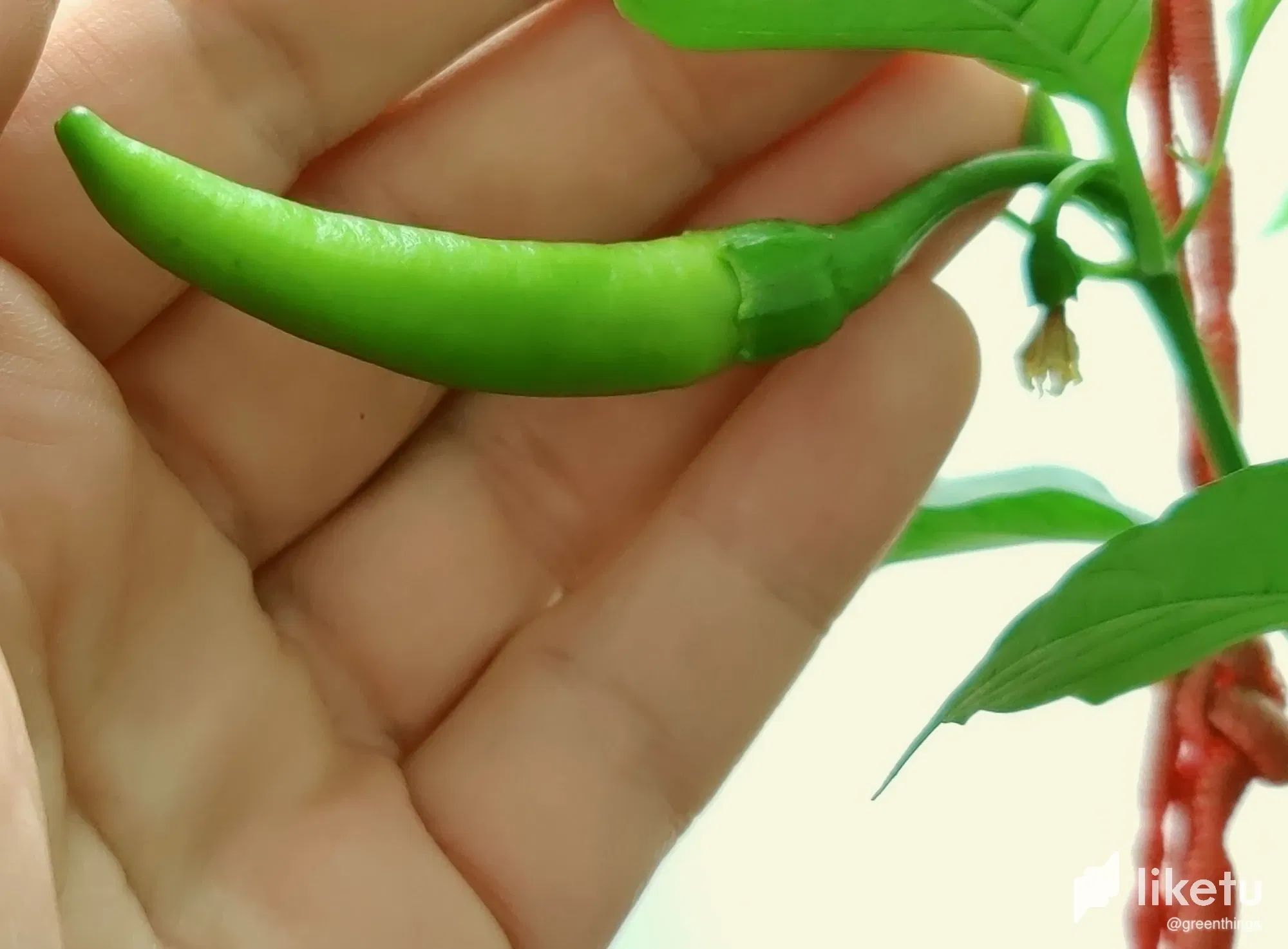 ... to this in just 9 days!

You can check my posts and see that only nine days ago, I made a post wondering how I can best pollinate these to get lots of chilipeppers out of the soil.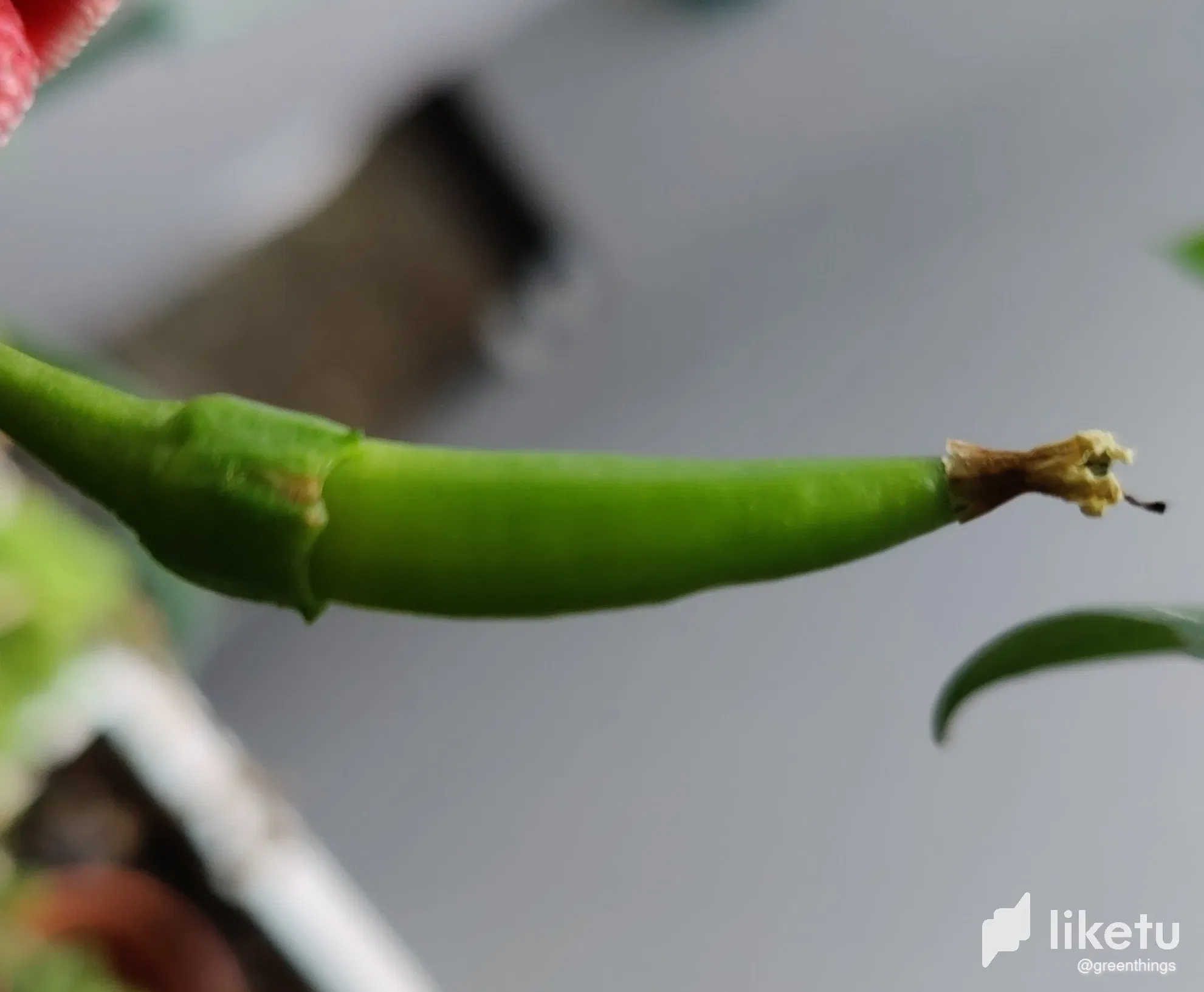 Here is another. It appears that I have three growing, and a couple of duds.


This little flower seems not to have taken to the vibration method of pollination. I have seen bugs inside the flowers doing there thing, but I cannot say for sure what is working.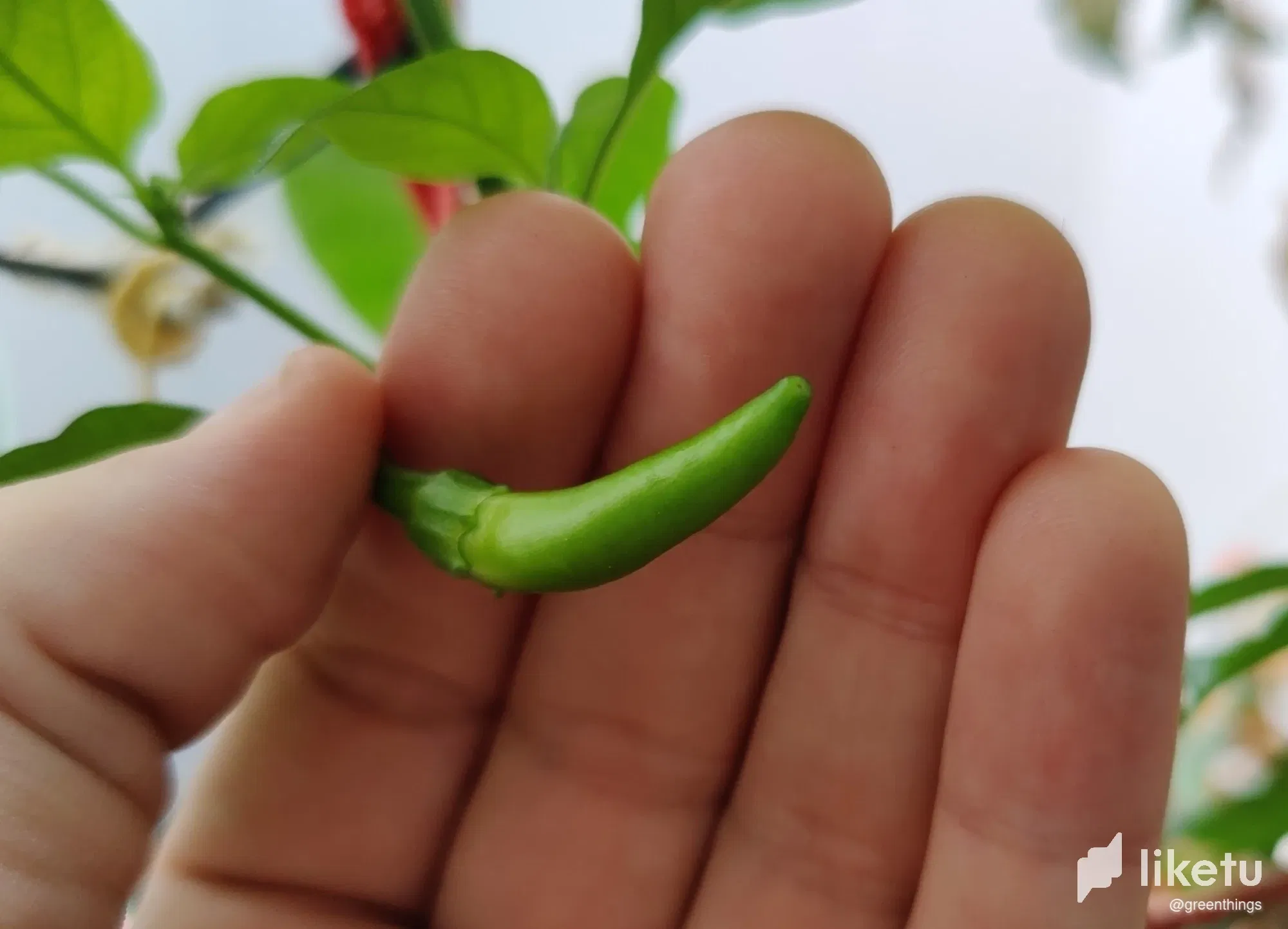 The flower on the end of this one has just fallen off. This plant has exceeded my expectations and produced peppers in only a few days. Much faster than the tomatoes I have growing.
The largest one here has yet to double in size and turn red.befre it is ready to light up my chili recipe.

---
Also posted on Liketu