A Glimpse of them a Decade ago. (video)
Av. de Mayo
It was just another day some twelve years ago. We were headed out to see what the city would give us to experience.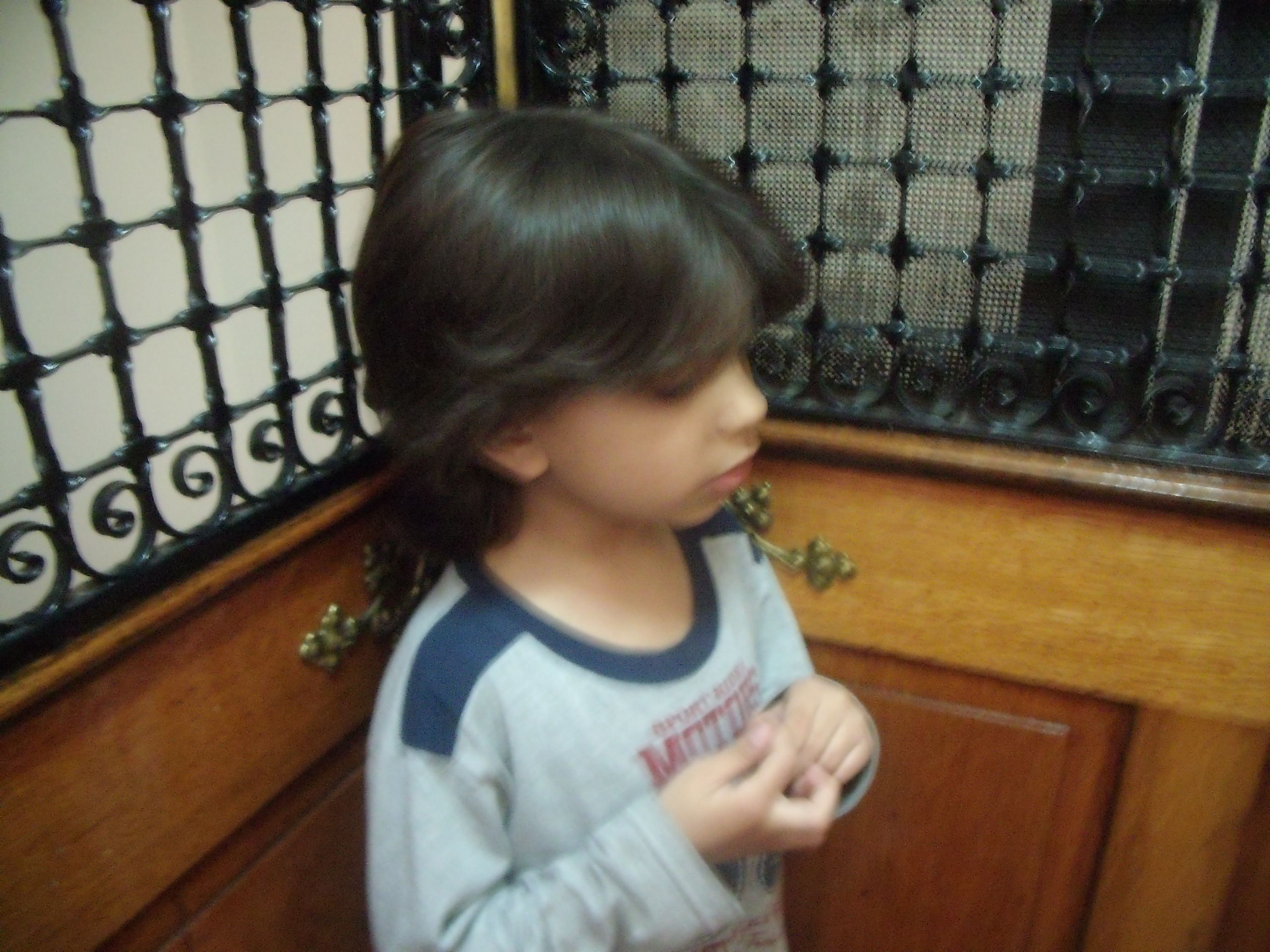 This is my youngest who is six in the picture (18 now).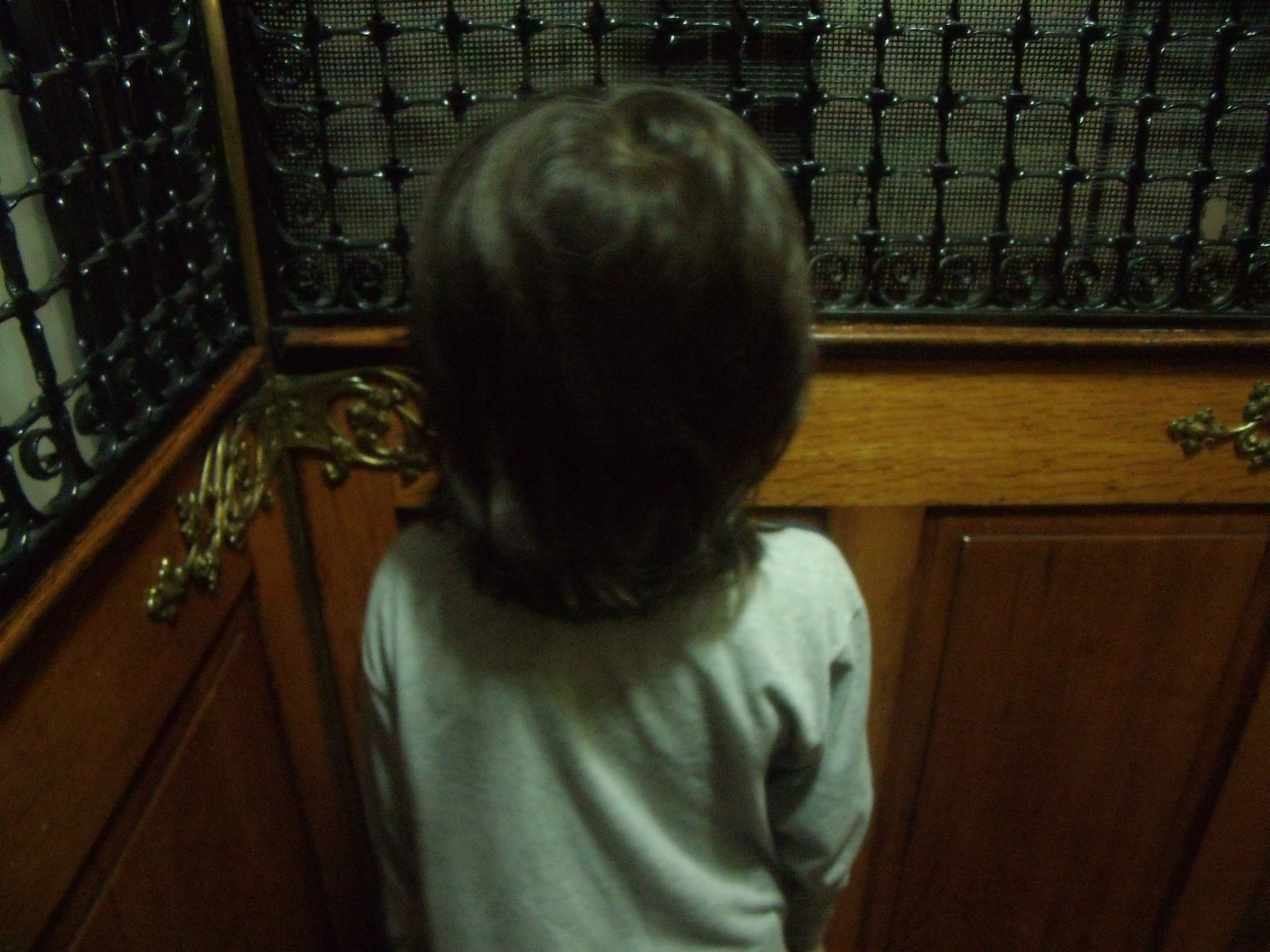 He was growing his hair long and it was so straight and shiny! Now there are only curls up there -still nice though.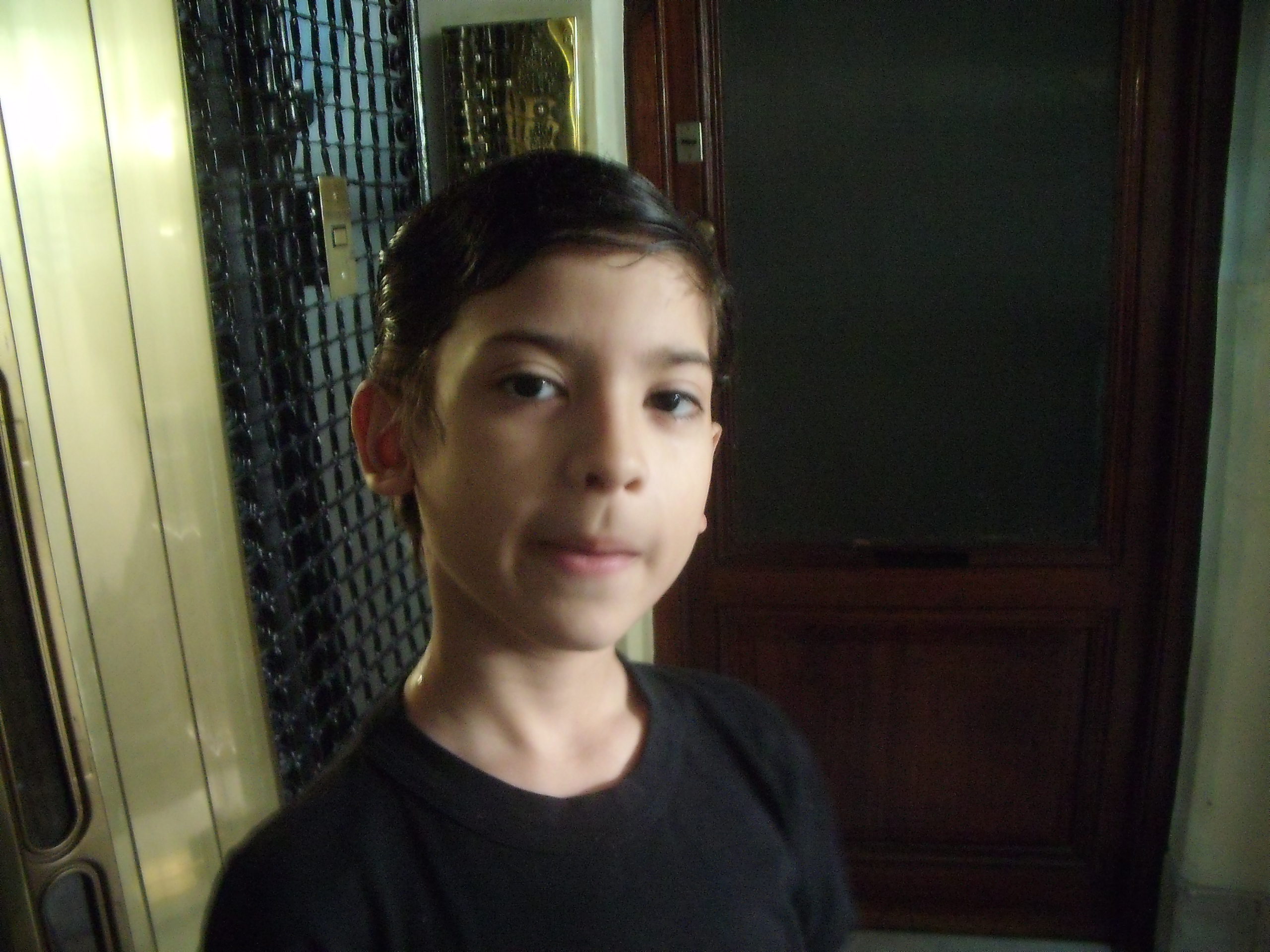 This one is my 21 year old - he is nine in the photos. We were out early and got to the city center. This poor Shlep was stuck in a sandwich suit and my kids wanted to see if the lettuce and tomato were real or not.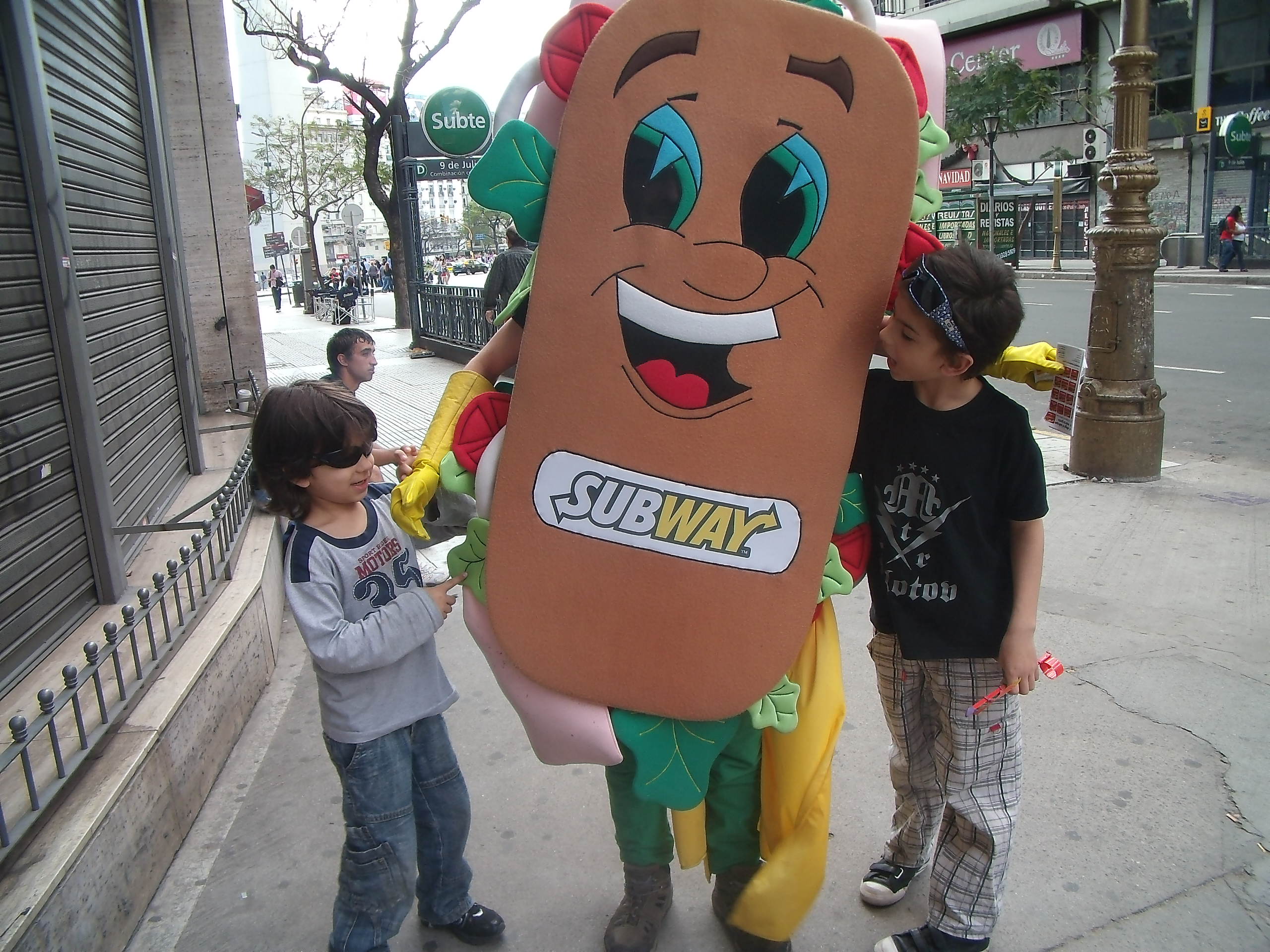 Here's the video that goes with this picture.

▶️ Watch on 3Speak

We had walked around in the city - probably a ten block radius. We got back near home and our street was closed as was normal most weekends.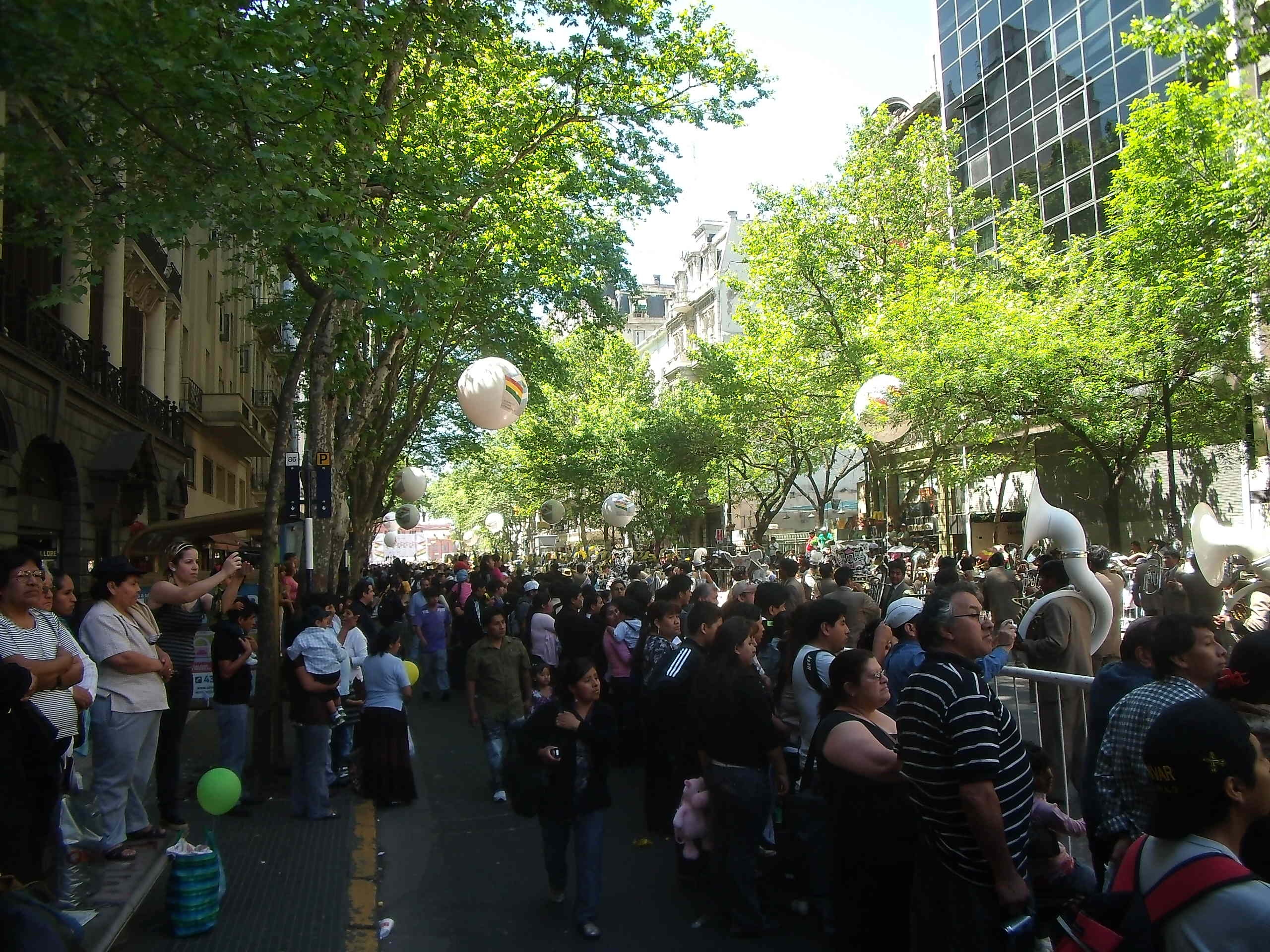 There was a marching band and people gathered to look. Baloons and papers all over the ground. It gave them the chance they often needed to run and spend their energy so that they would sleep well at night.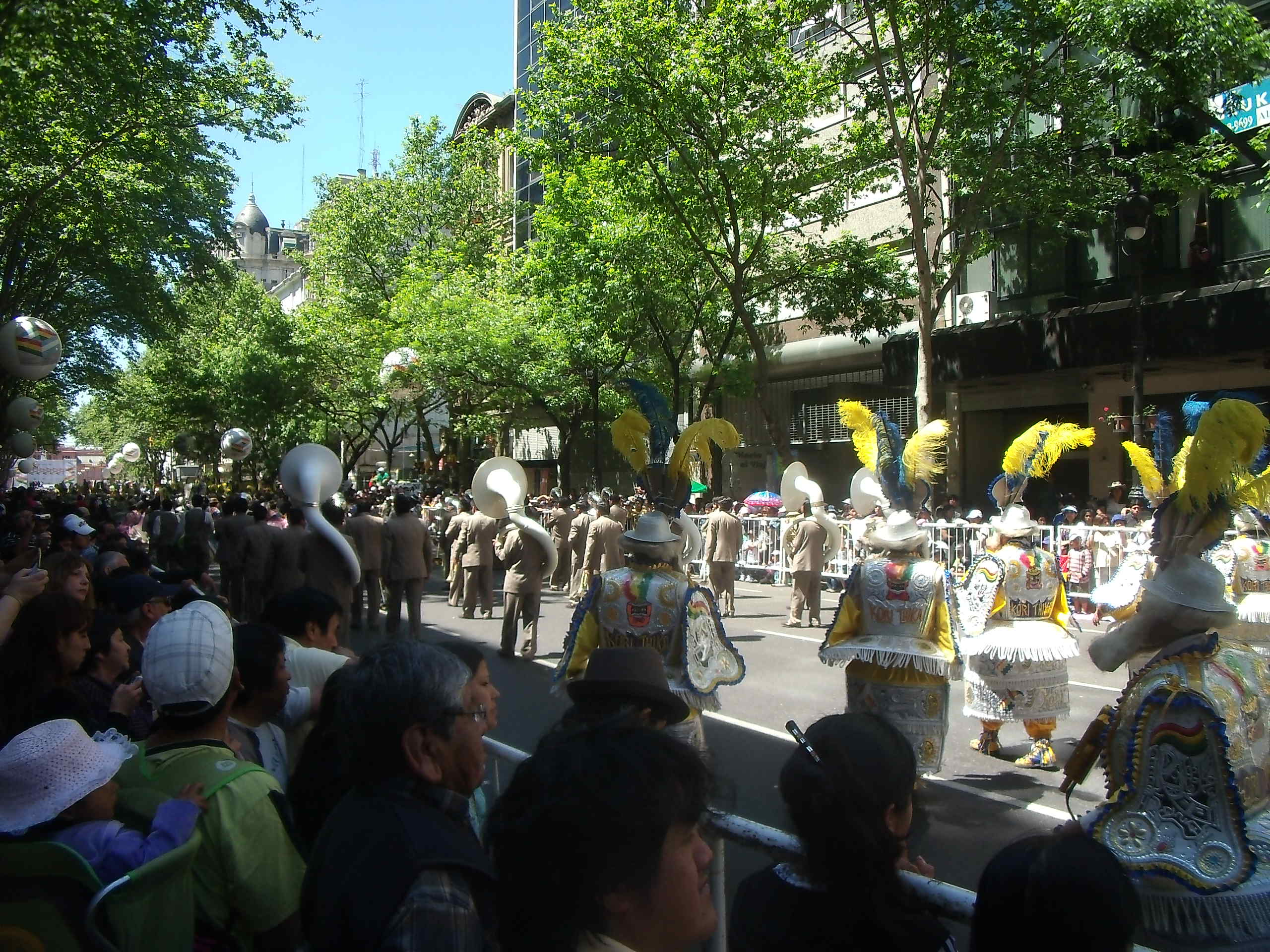 It all went on into the night. We were upstairs for a bit, long enough to get a bite to eat and change out toys and sun glasses.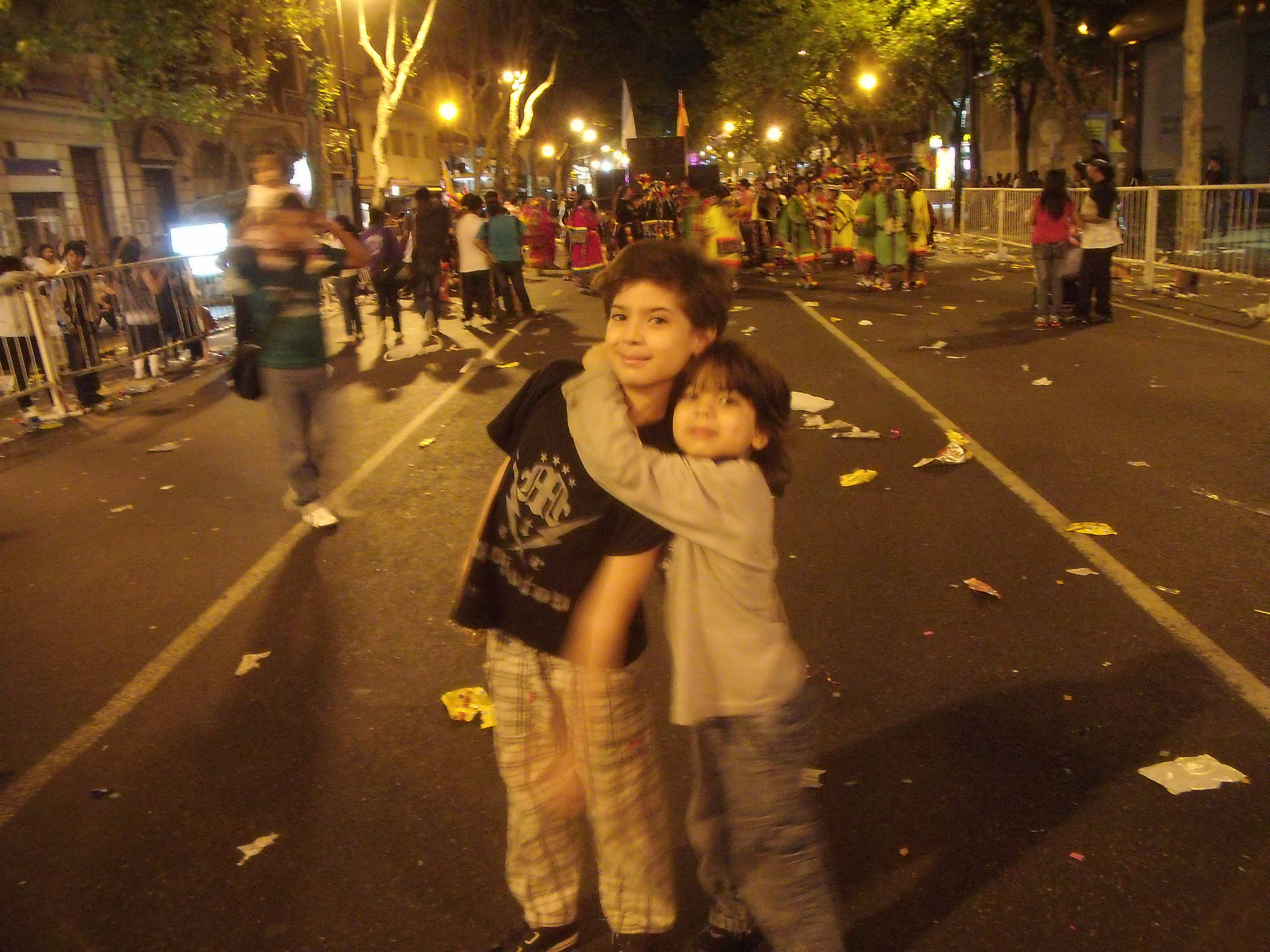 Back to reality - 2023 - my boys were over yesterday. One had his better half with him and I took the opportunity to look up the oldest and cutest of pictures and videos for her to see. It is my job to embarrass my son let them know that my forthcoming grand children will be as cute as the guys in these photos.
We went through hundreds of videos and photos yesterday while they were here visiting and I thought I would share some of them with my friends here on Hive.