Riding around the back of the Pink House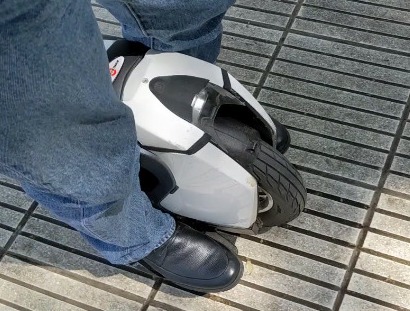 ---
##Another ride!
This one takes us from the edge of Puerto Madero, around the back of the Pink House and up to the Obelisco. I was heading to the meeting that took place right near the Obelisco and I needed to only find the address before going in.
Sorry if I scared you, but I left at 1:00 p.m. and wanted to get there quick. I swerved into oncoming traffic a couple of times as I was passing buses and people who were slow to get going when the traffic lights turn greet (or not).
The rules for this thing do not exist yet, so I can apply the same logic that anyone would use to walk near traffic, or the same rules that a bike might be obliged to follow.
My vehicle is so small that I like to go through red lights, with some caution, in order to get out ahead of the traffic that will be heading on the same path as me. I do not have any bumpers so I like to keep my distance from cars or buses if I can. And since I cruise at the same speeds as four-wheel vehicles, I can easily stay ahead of them. Most times, I have the avenues all to myself.
The Video starts on the sidewalks on the military base and gets into traffic on the streets as we get past the Pink House.
▶️ 3Speak
Once I was in the meeting, I took advantage of a Hive sticker that was in my welcome bag. My S18 now identifies as a Hive user.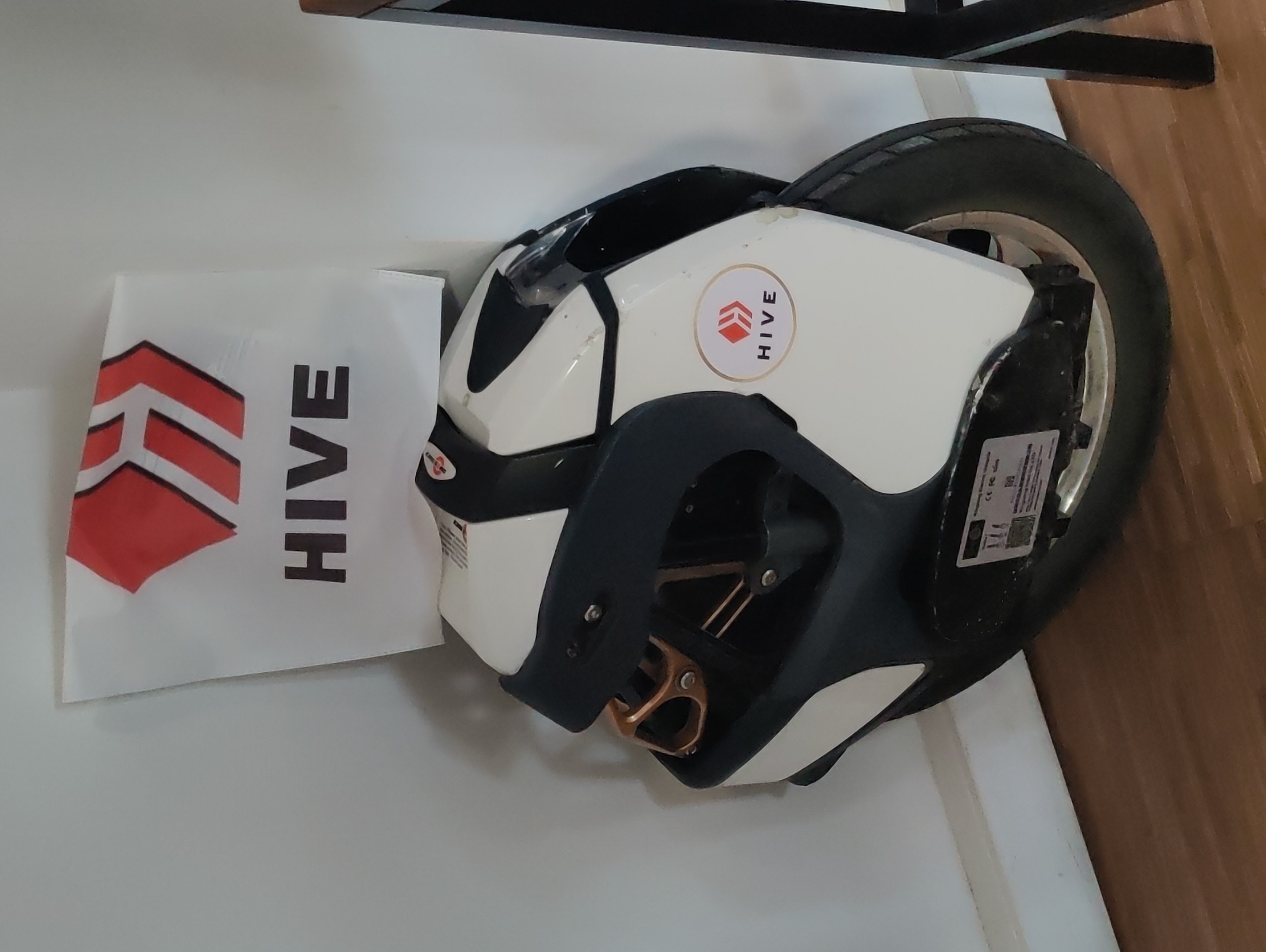 My next door neighbor at the video tripod table had an awesome mic for reducing wind noise - one that I must have!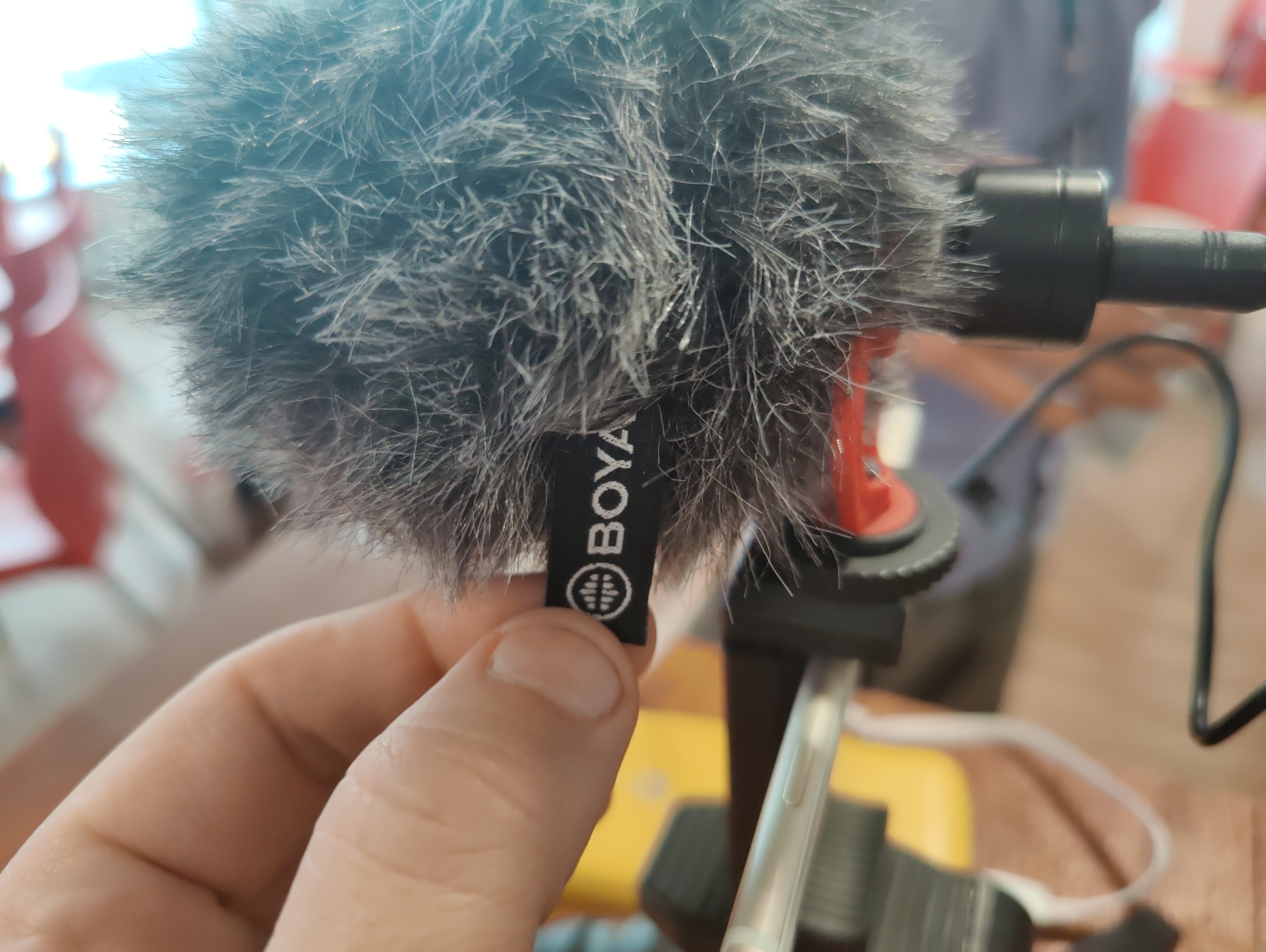 My backwoods fix for wind noise works but it also muffles sounds a lot because it covers the phone mic. This looks like it would do the job way better but it seems to be plugged into the headphone jack and non of my phones have one of those. I would also have to consider if it would throw off the gyro on my gimbal.
Enjoy the video
And get out on one wheel whenever you can.