Morning at the Reserve Video - What is there to see?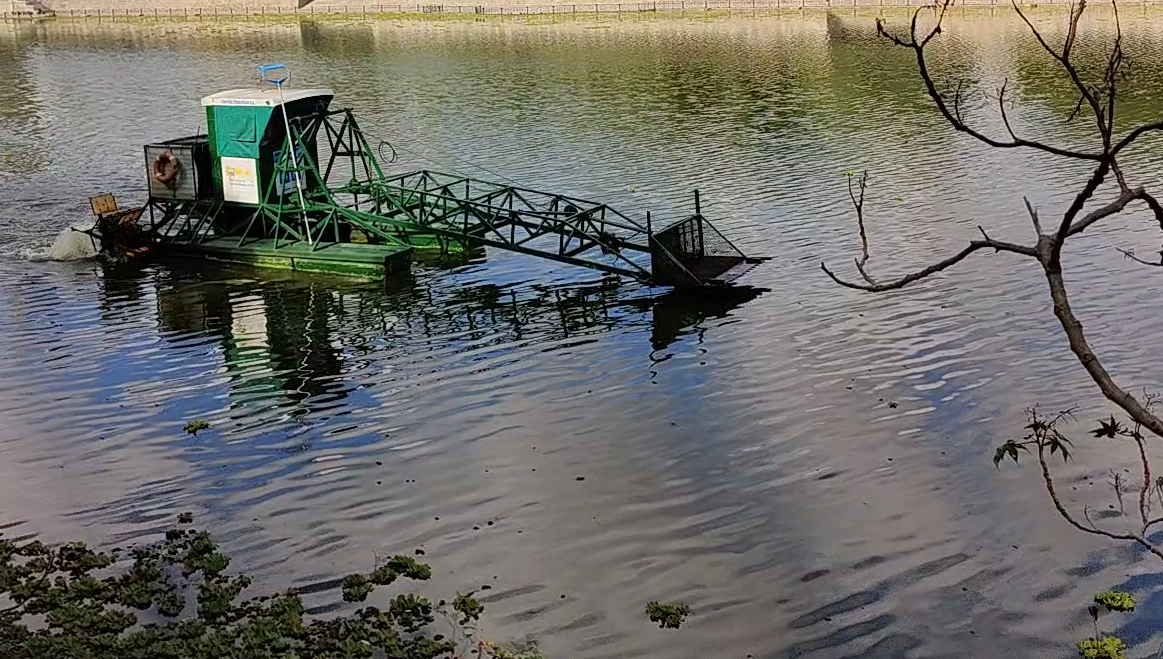 Today's Nature Ride Video
---
I ran across a couple of these monster 4X4 Camper things. Is there a rally race in town or something? I find a lot of people camping near the reserve for some reason. The food stands are open 24/7 so that could be it.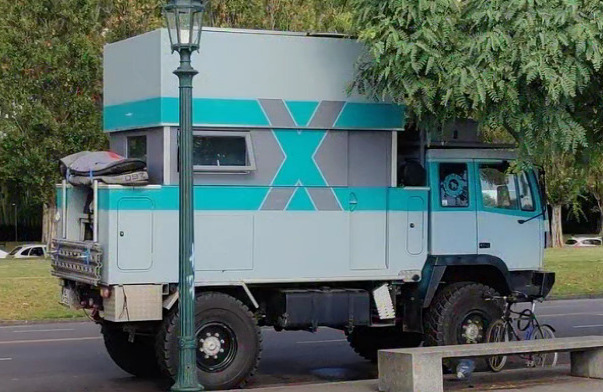 A few minutes of the video shows this bird eating a snake. I think it may have bit him.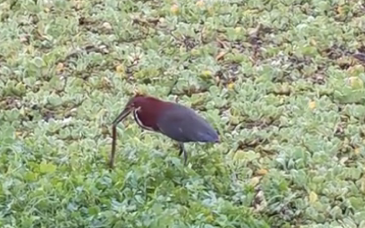 I guess you could call it a fight to the death, but Mr. Beaks has the advantage. I think this one is a "Little Blue Herin" but I could be wrong. Maybe one of you out there know it.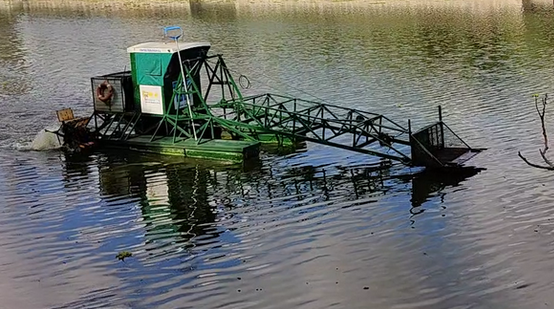 Then there is the strange paddle boat with the scoop on the front. It is said to have maintained the duck pond out front. That one is entertaining by itself.
Have a look at the video and let me know what you think.